Tailored Strata Management in Brisbane
Simple, supportive and easy management services
Hartley's Body Corporate Management provides quality, transparent and easy Strata Management services within Brisbane and beyond. Explore the benefits to your body corporate through Hartley's today.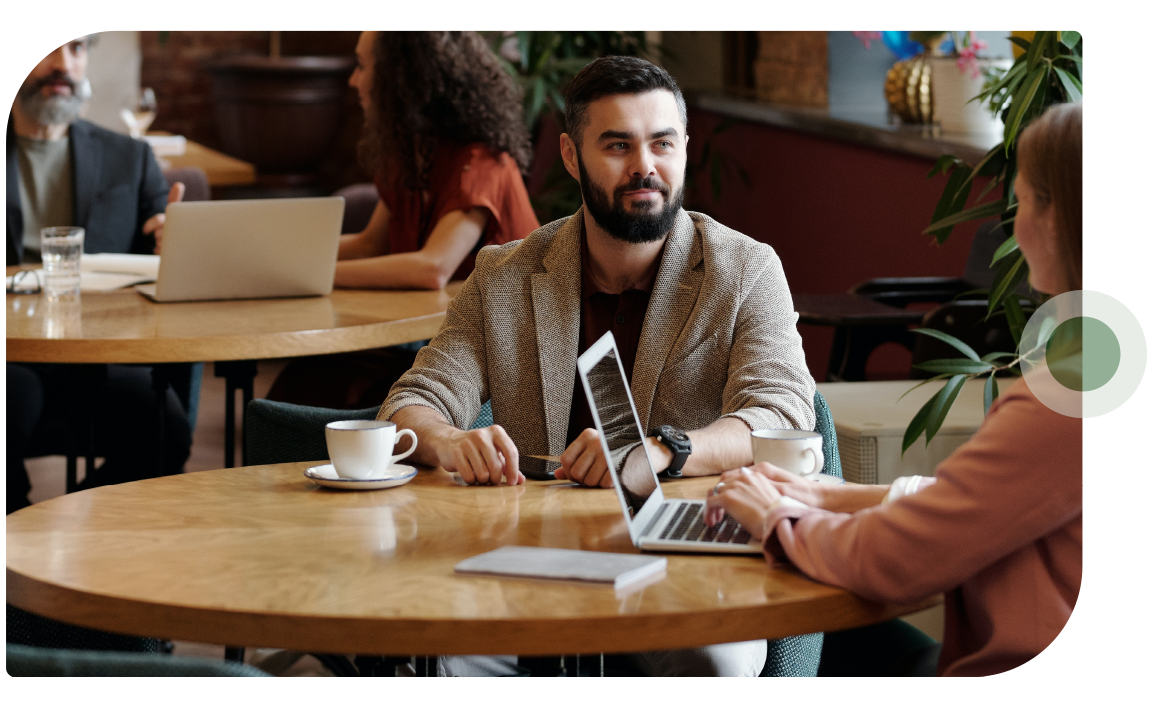 We understand Strata management. Our combined experience is extensive and we know how to create a great Body Corporate. Your scheme is unique to you, which is why we tailor our services to match. Prioritising expenditure, open communication and accessible strata management is at the core of everything we do.
What does a Strata Manager do?
Meeting management and facilitation (on-site or in our offices)
Financial management and dedicated levy recovery
Sourcing and negotiating insurance quotes
Provide technology solutions including electronic voting
Hartley's is where you need us.
Level 2, 296 Oxley Road
Graceville QLD 4075
50 Commercial Road,
Newstead QLD 4006
Suite 2, Level 1, 15 Discovery Drive,
North Lakes QLD 4509
1/83 Welsby Parade,
Bongaree QLD 4507
Graceville Office: 07 3379 7455
Newstead Office: (07) 3252 7689
Monday – Friday
9:00am – 5:00pm
PO Box 111
Corinda QLD 4075
Looking for the best Body Corporate management?
Hear it direct from our clients:
'We have always found them to be professional, extremely competent in carrying out their duties and extremely easy to deal with. They are very knowledgeable and experience. Whenever I contact them with queries, the advice is always sound and prompt. I would highly recommend the services available from Hartley's Body Corporate Management looking for a good management with a high level of experience in the industry."
– Khong Lee, Admiralty Towers
Let's discuss your scheme
Questions? We're here to help.