BODY CORPORATE MANAGEMENT
Hartley's is here to help.
Your strata scheme is an important asset and we understand how to manage this, with care and professionalism.
We're a modern and progressive Body Corporate firm delivering a reliable, approachable and professional service to clients just like you. Get started today.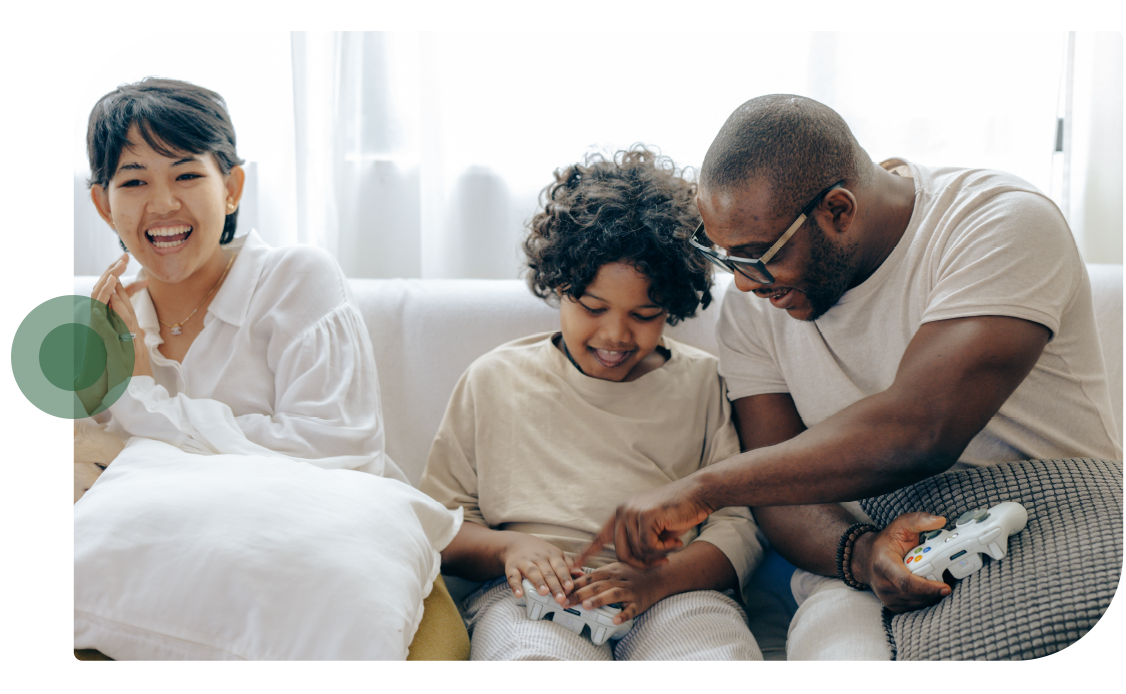 Benefit from Hartley's expertise, passion and tailored services. We're transparent, supportive and caring.
Our Body Corporate managers and supporting teams are here to answer all your questions.
Making the change to Hartley's is simple and straightforward. We'll handle each step for you.
We prioritise your experience, with electronic voting and an innovative owner portal.
Access financial and informative dashboards available to your committees and owners.
We're a team that strives to be the best for our clients with quick responses promised.
"In the three years we have engaged Hartley's we have been particularly impressed by the service and dedication Hartley's provides through their well-trained dedicated Body Corporate Managers who we have found to always conduct themselves very professionally yet at the same time be very personable. In dealing with the Hartley's team in general, I have found the staff to demonstrate a willingness to be flexible in service provision according to the prevailing needs of the committee at any one time. For small schemes such as ourselves I can without any hesitation recommend Hartley's Body Corporate Services."
– Amin Gardner, Keidas
"My wife and I are resident/property manager for Admiralty Towers One. We own the caretaking and letting rights business for the building. We work closely with Hartley's Body Corporate Management as Body corporate managers. We have always found them to be professional, extremely competent in carrying out their duties and extremely easy to deal with. They are very knowledgeable and experience. Whenever I contact them with queries, the advice is always sound and prompt. I would highly recommend the services available from Hartley's Body Corporate Management looking for a good management with a high level of experience in the industry."
 – Khong Lee, Admiralty Towers
We know your time is valuable. Give us a call on 07 3379 7455 during business hours and we'll talk you through any questions!
Have your scheme details ready to go? Request a proposal and we'll get back to you within 2 business days! Click here to begin.