Body Corporate Management, focused on your scheme.
Hartley's is a modern and progressive Body Corporate firm delivering a reliable, approachable and professional service to clients just like you. 
Tailored Strata Management
Taking the time to know you and customising our services to suit your scheme.
Our Body Corporate managers and supporting teams are here to answer all your questions.
Making the change to Hartley's is simple and straightforward. We'll handle each step for you.
We prioritise your experience, with electronic voting and an innovative owner portal.
Access financial and informative dashboards available to your committees and owners.
We're a team that strives to be the best for our clients with quick responses promised.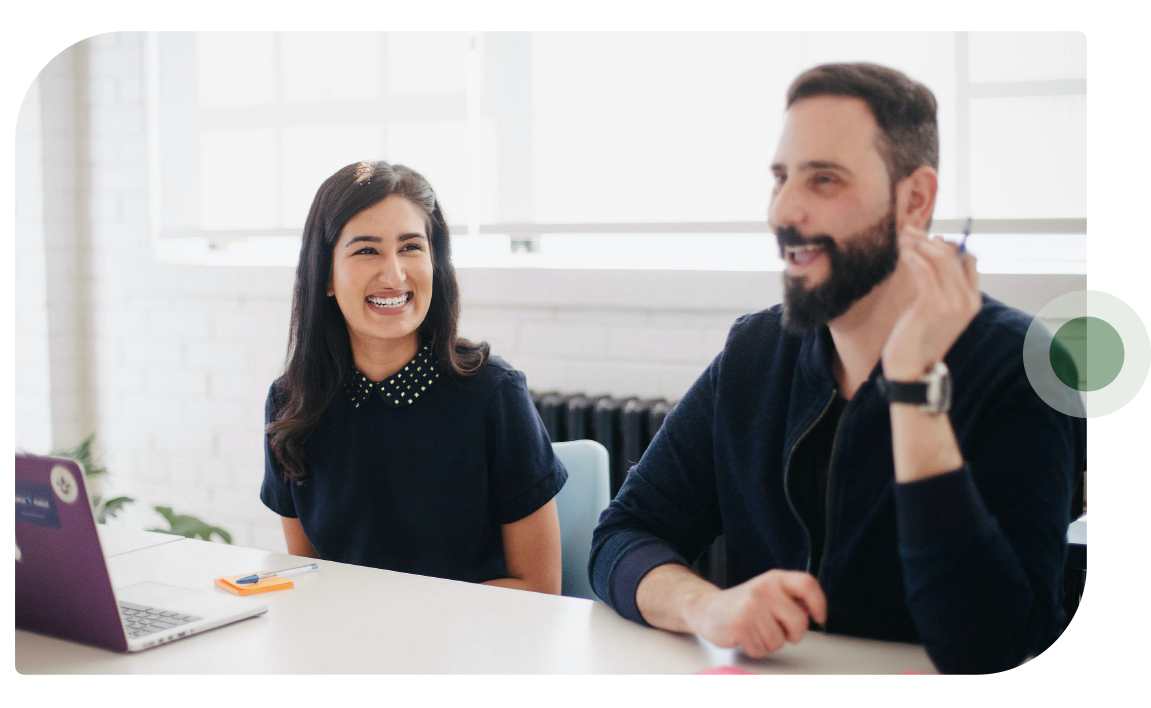 "In the three years we have engaged Hartley's we have been particularly impressed by the service and dedication Hartley's provides through their well-trained dedicated Body Corporate Managers who we have found to always conduct themselves very professionally yet at the same time be very personable. In dealing with the Hartley's team in general, I have found the staff to demonstrate a willingness to be flexible in service provision according to the prevailing needs of the committee at any one time. For small schemes such as ourselves I can without any hesitation recommend Hartley's Body Corporate Services."
– Amin Gardner, Keidas
Make the switch to Hartley's
Get the most out of your Body Corporate